Andrew Bondarev '22
Khabib Abdulmanapovich Nurmagomedov, hailing from Dagestan, Russia, is well known in the sports world for his defeat and outclassing of Conor McGregor in their October 2018 battle. Having Avar ancestry and culture, he carries his traditions and pride connected to the North Caucasus with him in every step he takes, even entering into the octagon with a song dedicated to his native Dagestan. His career has been marked by his integrity outside of the octagon, setting an example for up and coming fighters through his work ethic and faith. His Instagram posts speak of the Russian word for honor, честь, and he works his hardest to maintain his notion of that word, in order to depict that despite his status and fame as champion, he still values character and his principles above all else.
The post-fight brawl between Khabib and Conor's teams after their bout led to much scrutiny and bewilderment from spectators, as a situation like this was never seen in past UFC fights. Many of the motivating factors included McGregor's insults towards Khabib's father, religion, family, and heritage. After this incident, Khabib solidified his place as the undisputed champion in the UFC lightweight division through submission victories over Dustin Poirier and Justin Gaethje, which were two fantastic performances against top opponents. This recent Saturday, McGregor was knocked out by Poirier in the 2nd round of their bout, and Khabib was quick to criticize Conor in the aftermath of what transpired.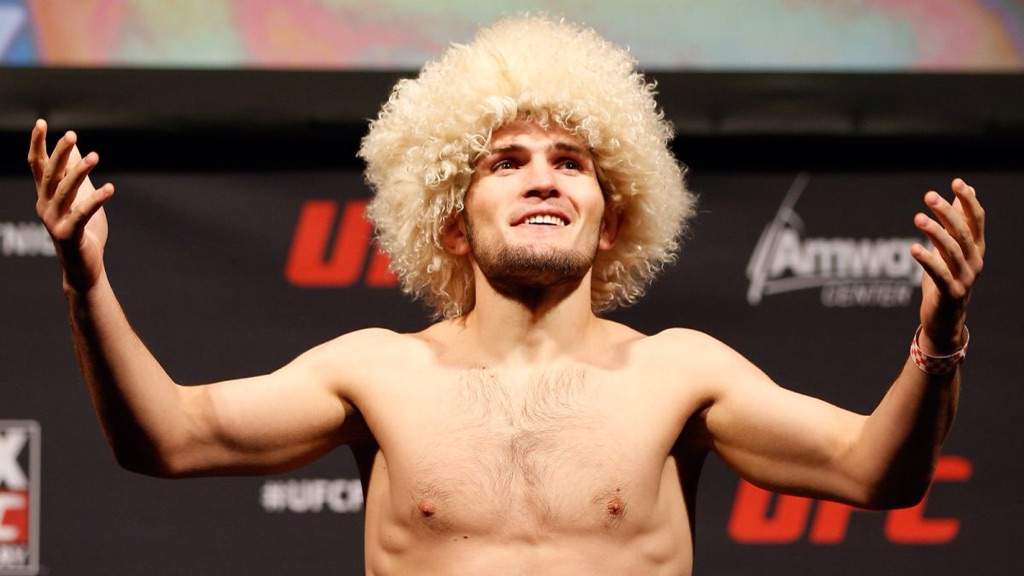 This criticism is in the midst of Dana White attempting to convince Khabib to return to the UFC after his de-facto retirement after defeating Gaethje. A major reason for this was the loss of Abdulmanap Nurmagomedov, Khabib's father and role model, an example from whom he built the foundation of his personal greatness and legacy. Much of what Abdulmanap asked out of his fighters on earth is reflected in the character of Khabib Nurmagomedov, and Khabib stated that the reason for his retirement was to spend more time with his mother. The reminder that he gave to viewers after his unbelievable performance against Gaethje, was to cherish every moment with one's parents. It is rare that a mixed martial arts bout can end with a "memento mori" moral statement, but that embodies the person that Khabib Nurmagomedov is and strives to be.
Many can take Khabib's retirement as a show or performance of its own, with a cliche ending of him inevitably returning to the octagon against someone like Georges St. Pierre or Poirier in a rematch. However, this situation is a bit more challenging and unpredictable, as Khabib seemingly is not interested in any monetary benefits in facing Conor McGregor for a second time, nor does he see his promise as some sort of cliff hanger. Only time will tell whether he will return to the UFC octagon against a top lightweight, going against his previous words, but one notion is certain: Khabib's legacy as one of the greatest lightweights in UFC history is already solidified, and he is arguably the greatest mixed martial artist of all time. With an undefeated record and unequivocal domination of every opponent he has seen of late, Khabib's repertoire in the octagon can only be fathomed as mastery in martial arts, mental fortitude, and persistence. He pressures opponents through constant grappling (Khabib is a specialist in the Soviet martial art Самбо – self-defense without weapons) and wears them down through demonstrating his "chin" and toppling them without problems.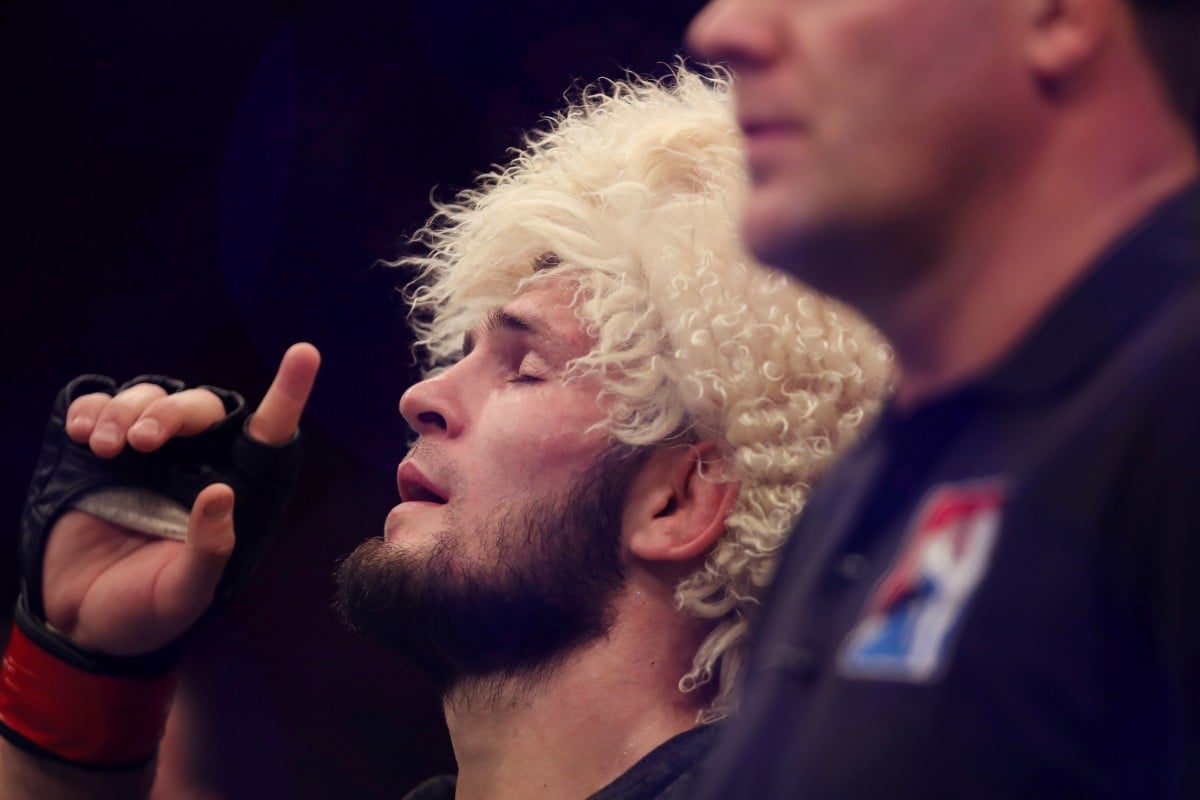 His trifecta of victories over McGregor, Gaethje, and Poirier, all of them being UFC champions at some point, with Conor being a two-division champion, demonstrates a skillset attributed to greatness. Khabib Nurmagomedov could return, but as fans have seen throughout his career, his concept of an honorable decision would reign supreme. The pride of Dagestan, all of the Caucasus, and all of Russia will have quite the future to witness if he does decide to return.