Andrew Bondarev '22
Terence Crawford has been proving his resume in the boxing ring for years now, starting with his win over Yuriorkis Gamboa in 2014. His past victories over Kell Brook, E. Kavaliauskas, Benavidez, and Khan have demonstrated a championship demeanor in "Bud" that has been rare in the sport. Being one of only four boxers to ever hold four belts at once, nowadays considered the Undisputed champion, Crawford has all but punched his ticket into the Boxing Hall of Fame. As a cool and collected technician in the ring with talents in counter punching and overall defense, Crawford has dominated opponents, utterly frustrating them with head movement and intelligent footwork. The only cons to his position in the weight class has been his promotional representation in Bob Arum and Top Rank Boxing, who have shown time after time that only through gritted teeth is a cross-promotional bout possible with an Al Haymon fighter. 
On the other side of the welterweight division sits Errol Spence Jr., a two-belt champion, who is a pressure fighter that is willing to stand and engage with any opponent. His victories over Danny Garcia, Shawn Porter, Mikey Garcia, and Kell Brook have shown a skillset similar to Terence Crawford, but with different strengths. Spence has been long-criticized for avoiding a Crawford bout, although many of the problems in seeking a fight are rooted in the promotional divide. After surviving a high-speed car crash at the end of 2019, Spence has returned as the same old fighter that he was, leading to pundits calling for a matchup between the two champions.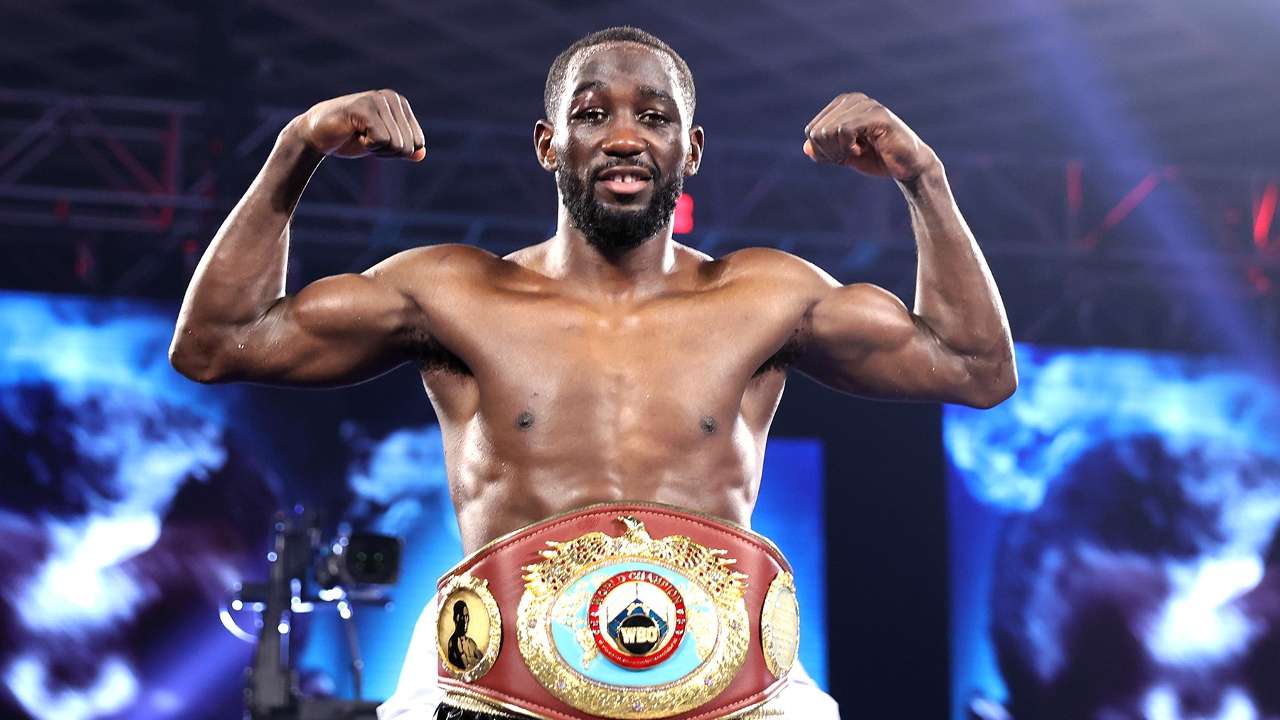 The three-belt brawl that has been echoed in the boxing community for years does not seem to be in sight, as Crawford has now set his eyes on a fight with Manny Pacquiao. This problem is an age-old classic in pugilism, which is the fact that fights that boxing fans want to see rarely materialize in time. For instance, Golovkin vs. Canelo was not made in 2015, but in 2017, where an aging Triple G was already showing signs of weaknesses in his recent bouts leading up to that point. Many have switched over to watch the UFC, where the centralized business-oriented system is easier to follow for the casual fan, unlike the multi-belt and multi-promotional amalgamation that is boxing. Nevertheless, the beauty of the sweet science lies in the fights themselves, the punches being thrown, and the defense on display, and the fans deserve this future classic.